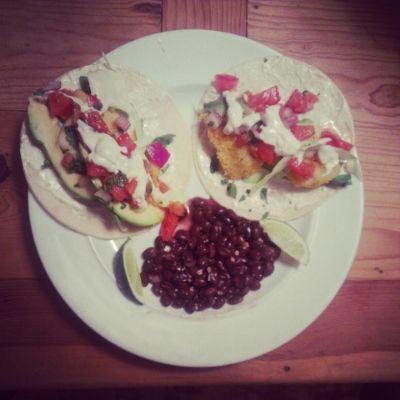 I've made a TON of new recipes lately, but I am way too lazy to post them. I have had lots of requests for certain recipes lately, so I better get my butt back in gear!
Tonight I made these fish tacos (on a challenge from my husband) and they turned out amazing! It "almost" made me want to open a little taco truck to start selling these bad boys :)
First off- I made this salsa http://www.whatyabeencooking.blogspot.com/2011/05/salsa-lauren-perry.html
It is wonderful on the tacos and it also makes for a great little chips and salsa side dish for the meal.
Special Sauce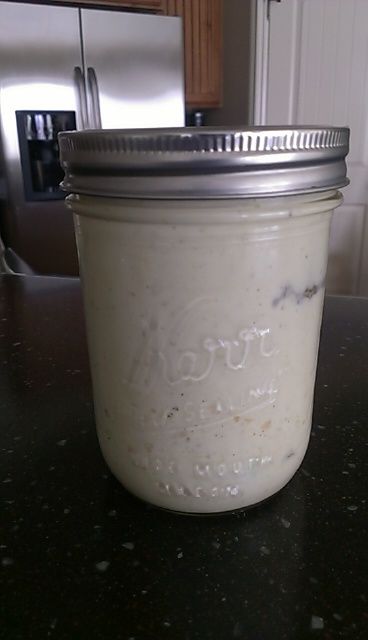 Ingredients
-1 1/2 TBS of Wasabi (over by the condiments at most grocery stores...it is green and called wasabi horseradish)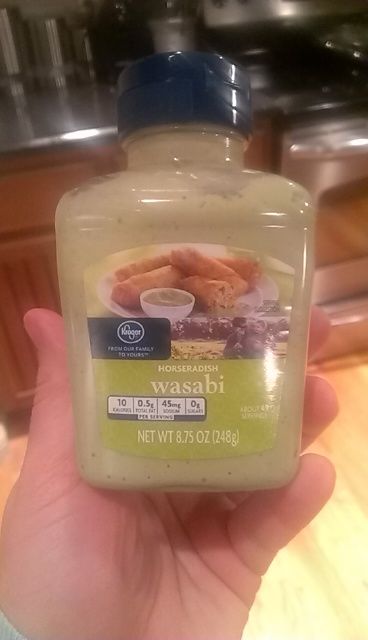 -1/2 cup of regular mayo
-1/2 cup of sour cream (you might want to add a little more after you taste at the end... to adjust the flavor to your taste)
-juice from 1 small lime
-1 tsp of garlic or about 2 cloves, chopped
-a shake or 3 of garlic salt
-1 shake of black pepper
-about 1/8 tsp of ground cumin
*mix together by hand and taste... see if you need to add a pinch more wasabi to spice it up or a pinch more sour cream to tone it down. I put the sauce in a mason jar with a lid, it is condiments mixed, so it should stay good for about a week...depending on the expiration of the sour cream or mayo
Fish-
I bought a bunch of tilapia fillets, but you could use any fish. I love salmon, but not in fish tacos. I recomment sticking with tilapia because it is thinner and you don't have a ton of room in the taco. Plus, it holds together well when you cut them into pieces and fry them. The fish fry I bought was this------> but I am sure you could make your own flour and seasoning salt mixture if you want. I cut each fillet into slices that are close to an inch thick and 2-3 inches long. Then I cover them in the fish fry and fill a skillet with about an inch of oil (not olive) and fry like 5-8 pieces at a time, rotating every few minutes. Then you remove the fish from the oil and put them on a plate covered with paper towels to help absorb the oil run off. You could probably bread an bake as well, but I really like the flavor frying them (you could grill them on foil with lime and garlic salt too)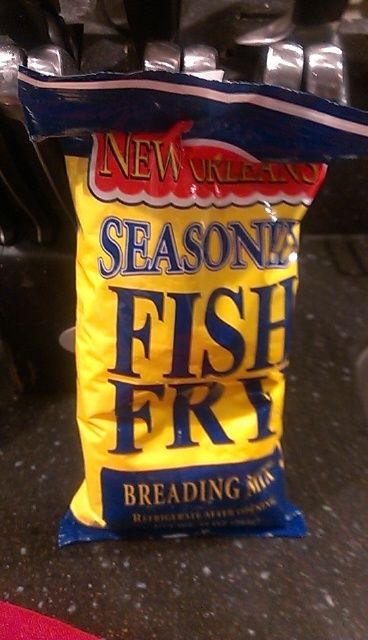 Toritilla-
I bought the mini white corn tortillas..they are traditional for seafood tacos. I also cook them right on the burner or bbq just to warm and toast them a pinch... you don't want them hard and crunchy.
Fixins-
*Special Sauce- I cover the top side of the little tortilla with a layer of this stuff...add as much as you want :)
*The cooked fish
*grilled green onions (I grill for 5 minutes when I grill up the tortillas... they sweeten up the tacos... I put 1 or 2 per taco... just cut off the little roots and the top green part... you will have a 2-4 inch white onion part to work with
*a little shredded cabbage
*slice of avocado... I use about 2 slices per taco
*fresh salsa (recipe above)
*cut lime
*1 more tiny little dollup of special sauce
*top with some chopped cilantro
Eat and enjoy!